Tapovan AutoTech Pvt.Ltd.
Stamping Parts, Sheet Metal Press Component & Welding finds wide applications in the automobile industry. Manufacturing these components is one of the key capabilities that the team at Tapovan is fast acquiring and mastering. We understand that these components are highly critical for the performance, stability, and safety of an automobile and require extraordinary levels of craftsmanship. In the business since 2001 and having developed a wide portfolio of innovative products and solutions, Tapovan Autotech has worked with some of the biggest names in the Industry and continues to be the preferred partner in their growth story.
Manufacturing Capabilities
We have manufacturing capabilities of Pneumatic Press Machine Capability Ranges from 400T – 1200T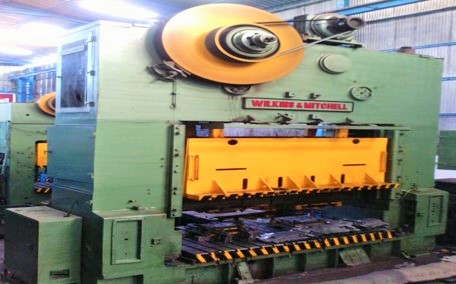 CAPACITY : 1200T
Bed size : 3100 x 1900 x 1300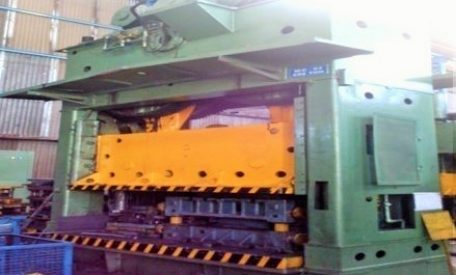 CAPACITY : 800T
Bed size : 2840 x 1520 x 1000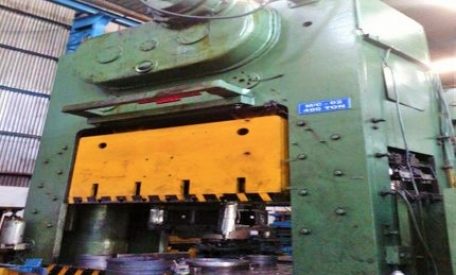 CAPACITY : 600T
Bed size : 2750 x 1530 x 1000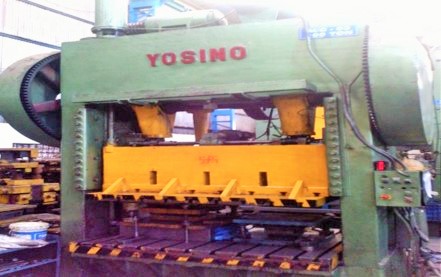 CAPACITY : 500T
Bed size : 2500 x 1500 x 1000
We are committed to producing products that meet both the strict requirements of the market and also the varying specifications of our customers. We intend to continue to focus on research and development and product development to ensure that our products meet the evolving and stringent requirements of the industry. We Plan to introduce new technologies to Cater upcoming technology in sheet metal industries      
Plot No-G-66 PH-III Chakan MIDC,  Kuruli Tal-Khed, Pune – 412114, Maharashtra
Tapovan Group established in Year. 2001 under the leadership of Entrepreneur Mr. Vijay Kumar Manakare. Innovative process to be established in terms of technology to capture the market share and build trust worthy relationships with customer.