TAPOVAN TOOLS & PROTO TECH LLP
We have all best in class in house facilities which are required to manufacture Fixture of any size and complexity. Jigs and fixtures often serve as key production floor manufacturing tools that can help streamline part assembly, create efficient workflow processes, improve overall manufacturing quality, help reduce production costs, and automate work. The development of 3D laser-cutting machines has significantly reduced the processing time for many applications that are cut with traditional technologies. We have highly skilled and experienced work force with follows documented manufacturing process to achieve consistent quality result and on time delivery.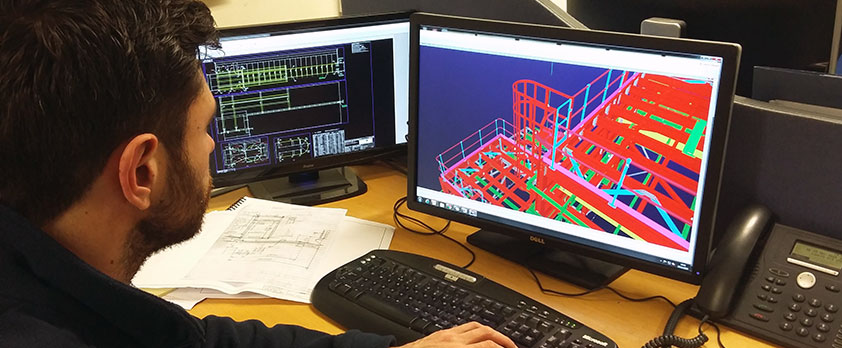 DESIGN FACILITIES – CAD / CAM
Product innovation is often the result of new combinations of design, material, tooling and process. Product development capabilities at Sigma include design work stations that support a CAD/CAM software including Unigraphics and IDEAS. These are mainly used to conduct preliminary studies of the basic designs and then further analysis is carried out on the results, in order to check parameters and specifications.
A common prerequisite to the design process of any part is to first determine its exact operating parameters. This is done by first determining the detailed, technical specifications of the part and its ability to perform for a certain length of time with minimal wear. Availability of this information is followed by an elaboration of alternative solutions to the design problem keeping in mind the manufacturability of the product. This includes the ease to manufacture the product for a particular design as well as the cost involved in producing that design.
The final design is filtered using the relevant simulation system (CAD) that uses built-in modules to test the individual variations (in geometry and materials) for optimal conformance to the specified requirements.
Manufacturing Capabilities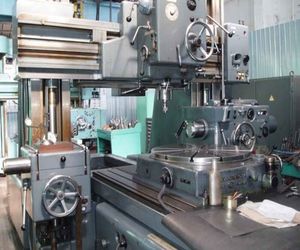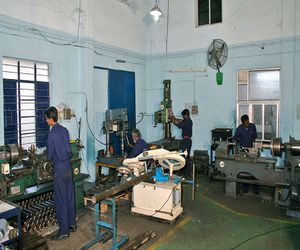 Drilling and Turning Machines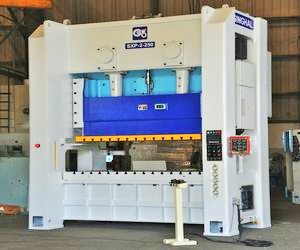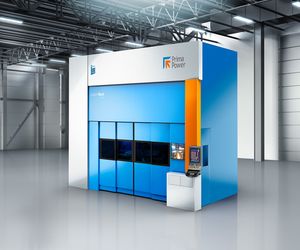 Inhouse Manufactured Press Tools
Inhouse Manufactured Panel Checker
S Block  W 220, MIDC-Bhosari, Pune – 411026, Maharashtra.
Tapovan Group established in Year. 2001 under the leadership of Entrepreneur Mr. Vijay Kumar Manakare. Innovative process to be established in terms of technology to capture the market share and build trust worthy relationships with customer.