The company has demonstrated the ability to meet the challenges of time, to accept and implement industry  strategic objectives. TAPOVAN has strengthened its market position and increased profitability, thanks to very good relations with clients and business partners, a well-built product offer and high flexibility in operations.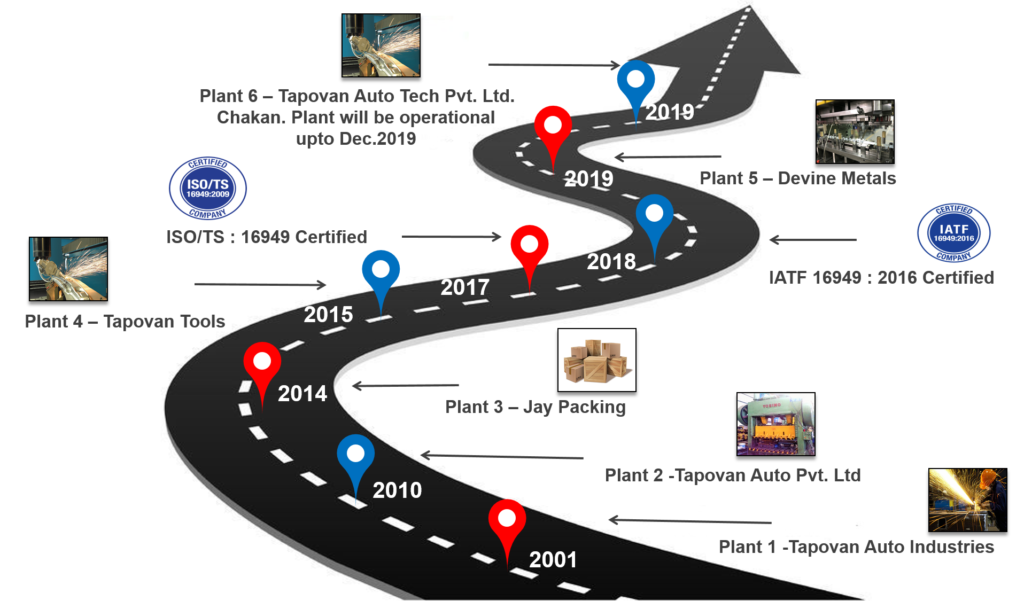 Sales & Business Contribution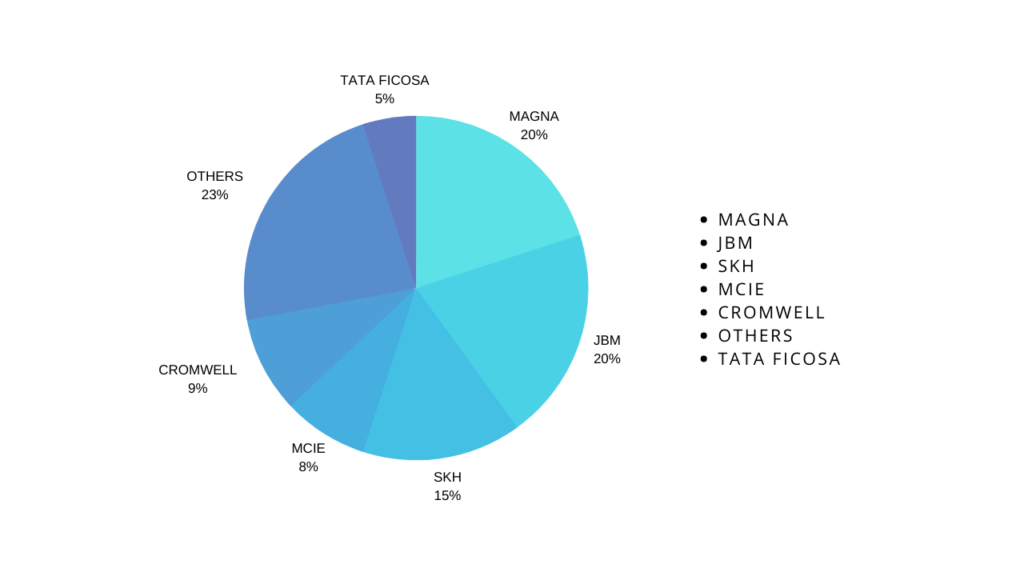 Tapovan Group established in Year. 2001 under the leadership of Entrepreneur Mr. Vijay Kumar Manakare. Innovative process to be established in terms of technology to capture the market share and build trust worthy relationships with customer.